Track and analyze every aspect of your activity.


It all starts with the world's best tracking.
Strava turns every iPhone and Android into a sophisticated running and cycling computer (and we work with your GPS watches and head units, too). Start Strava before an activity and you can track your favorite performance stats, and afterwards, dive deep into your data.
Love your GPS device? Strava is compatible with a continually growing list of popular devices. If you can export or record your activities, you're most likely compatible with Strava. View compatible devices.
Measure your performance.
Strava syncs with most devices - your phone, GPS watch or head unit, heart rate monitor or power meter - and records just about any performance metric you can imagine, plus a few exclusive to Strava.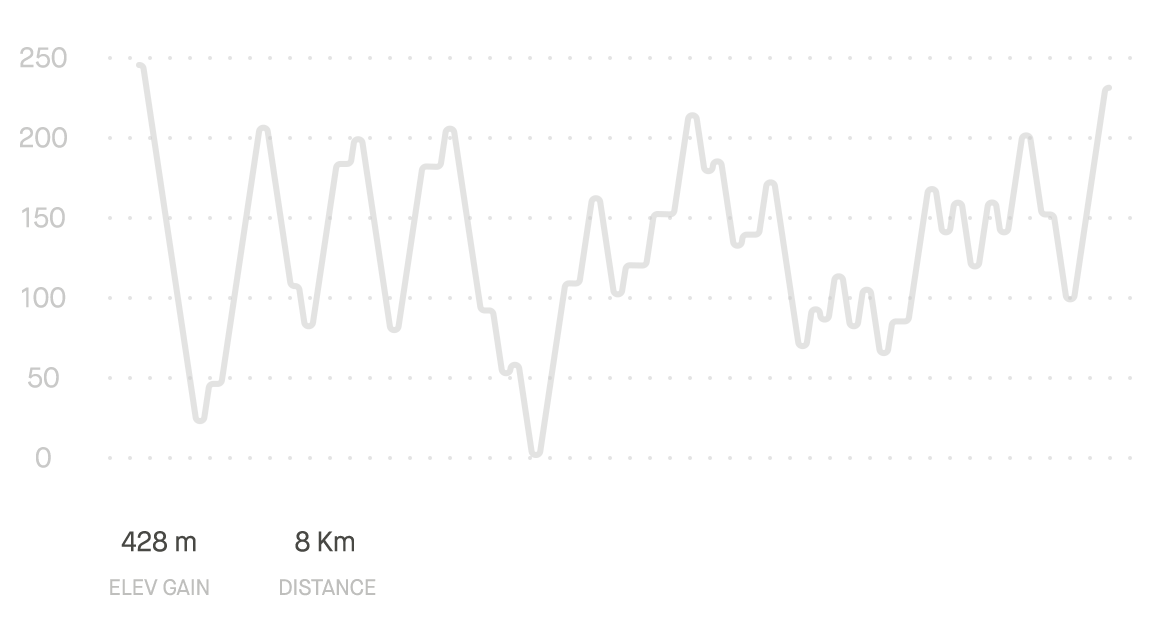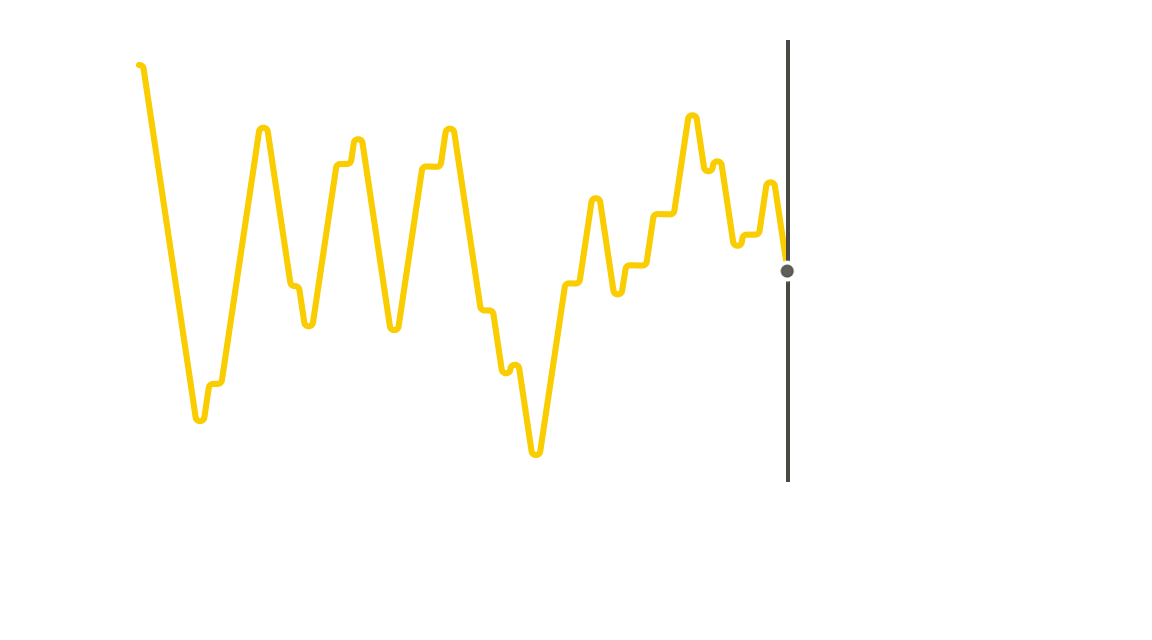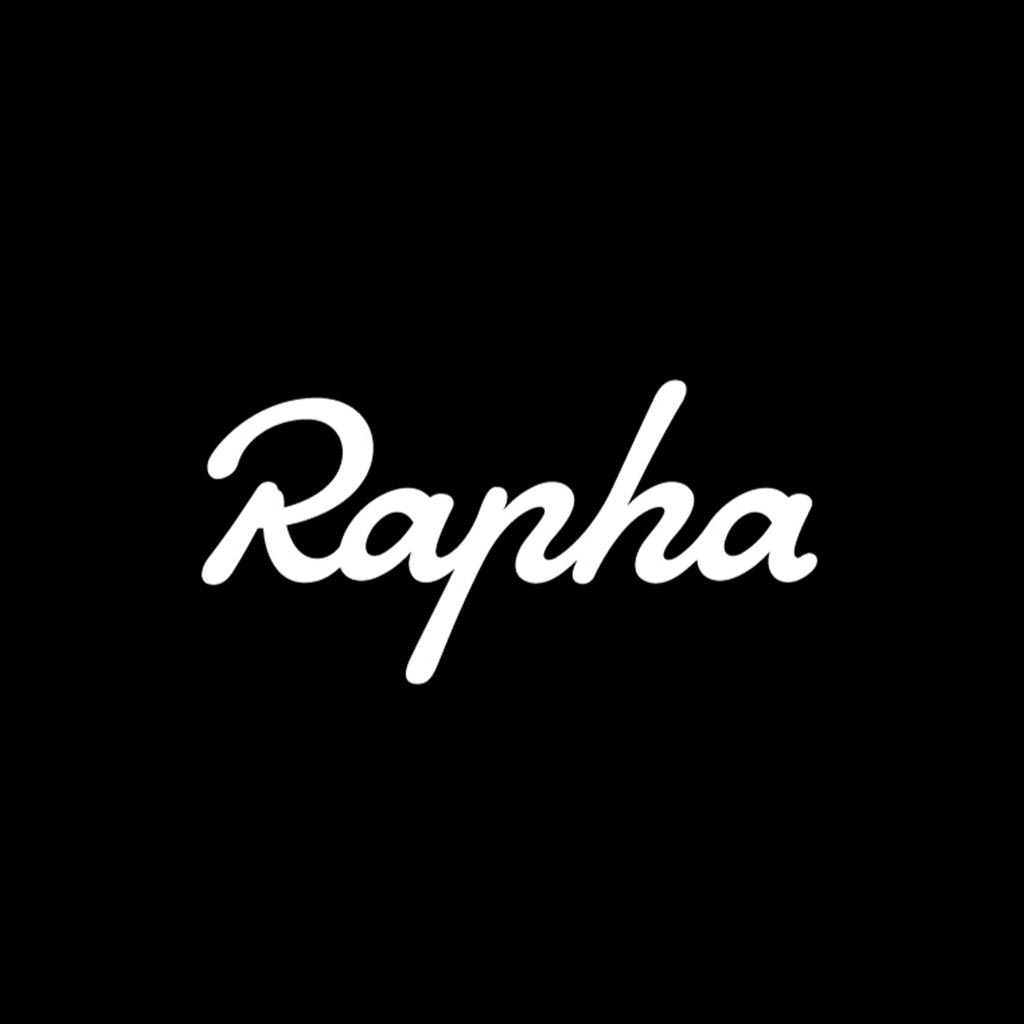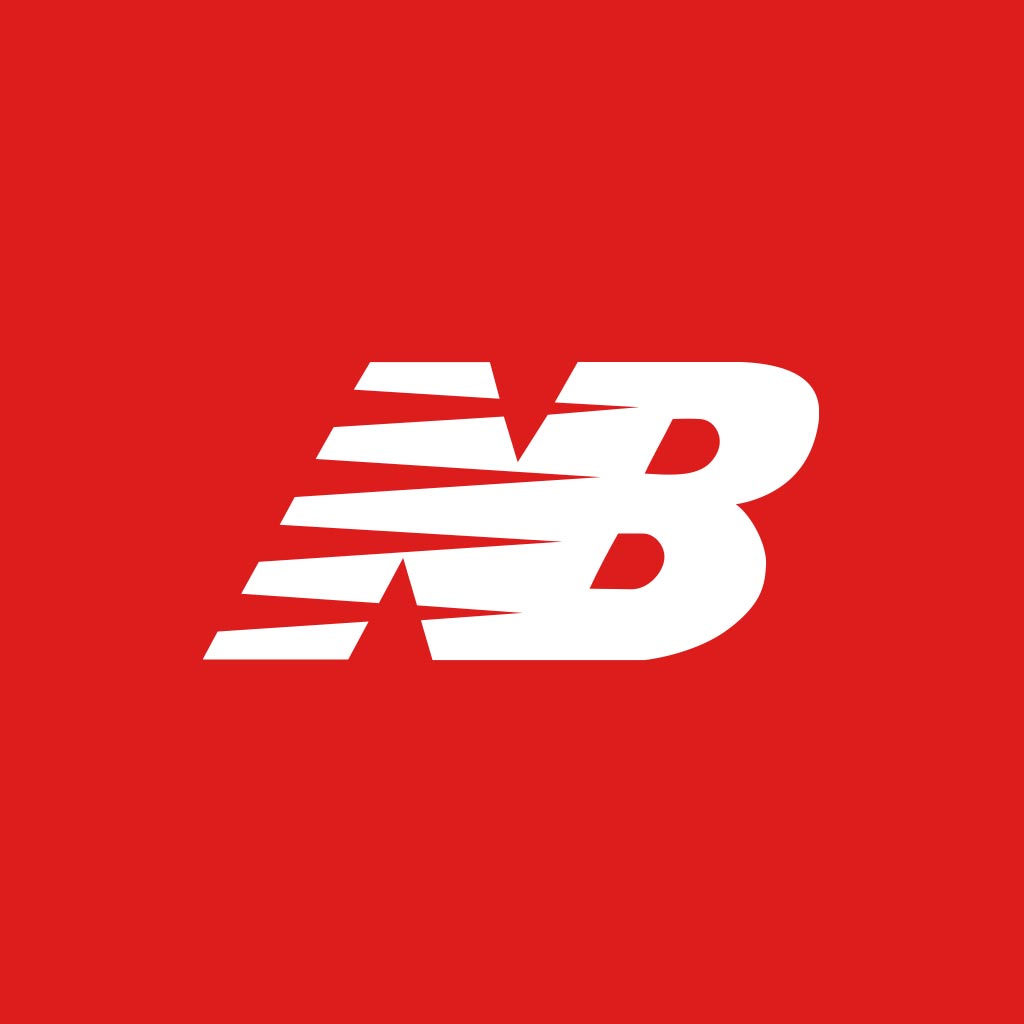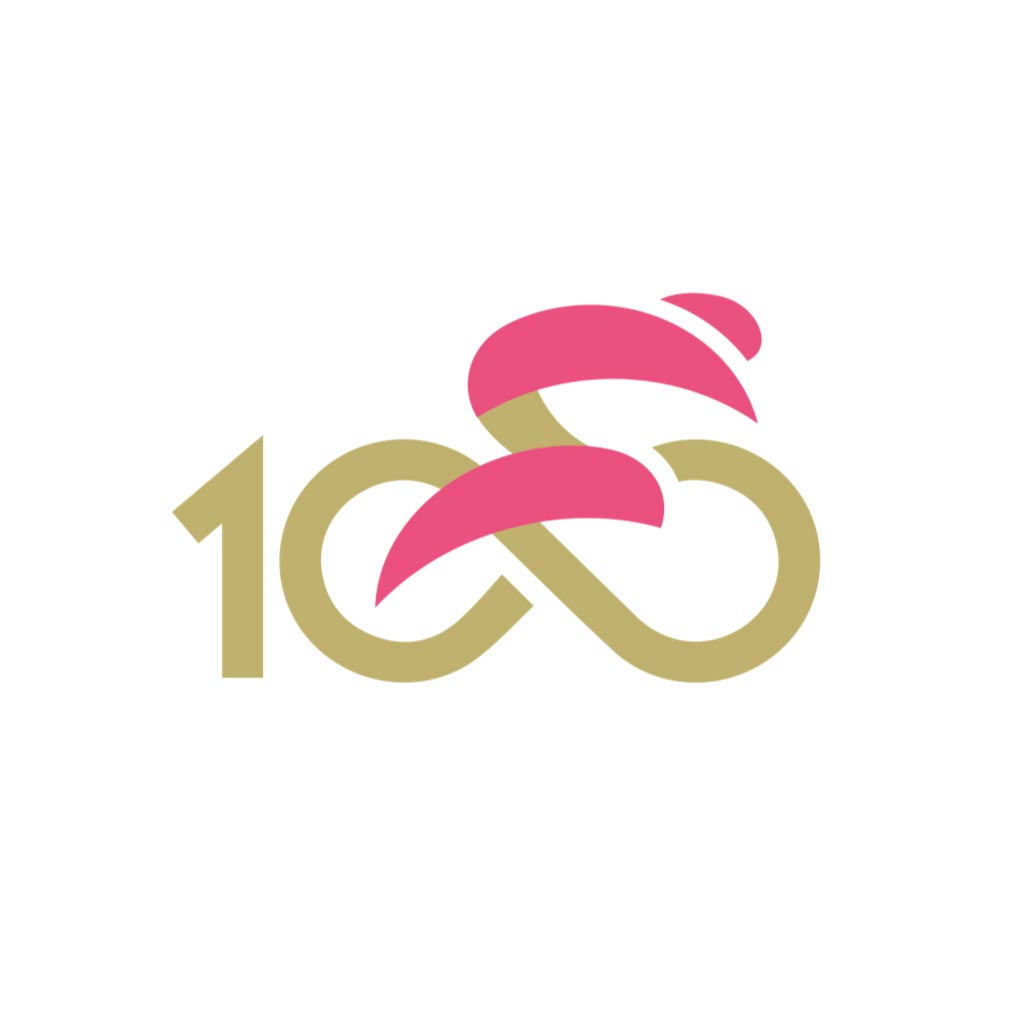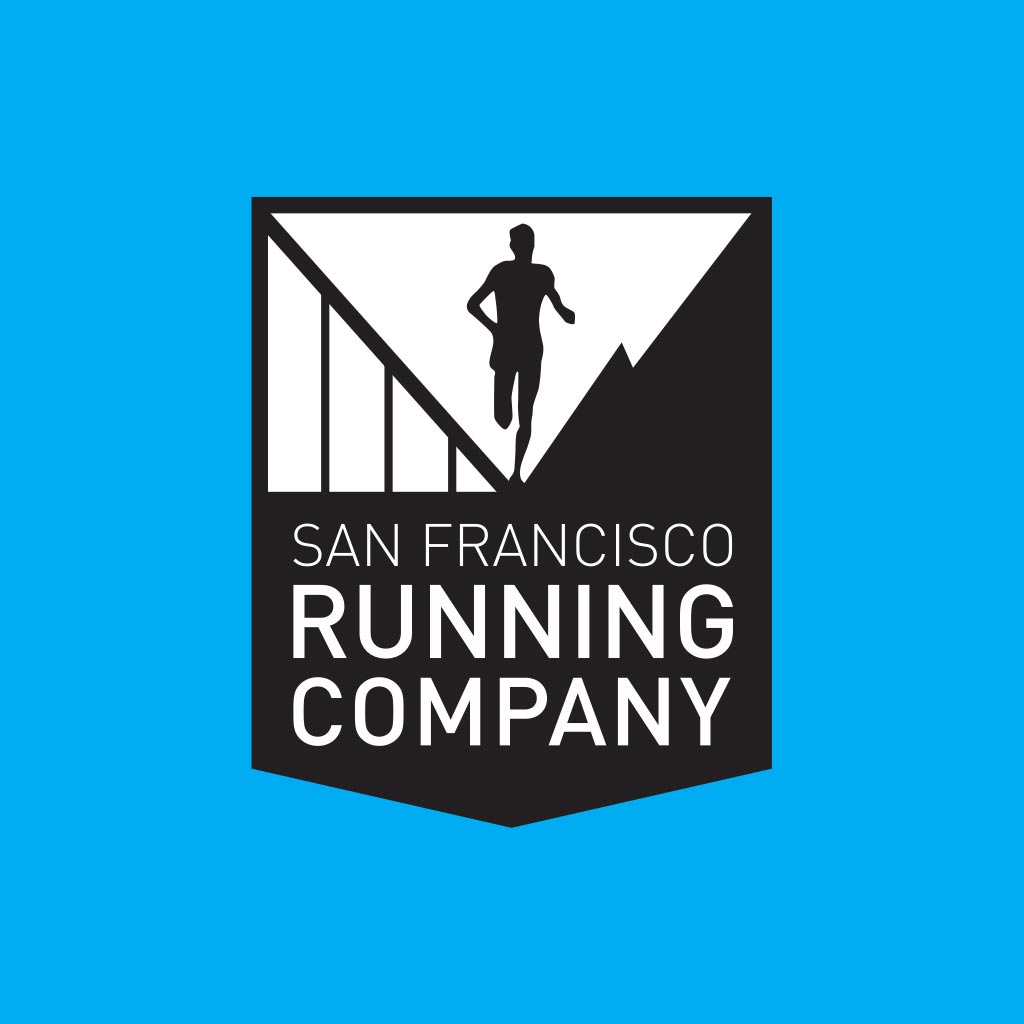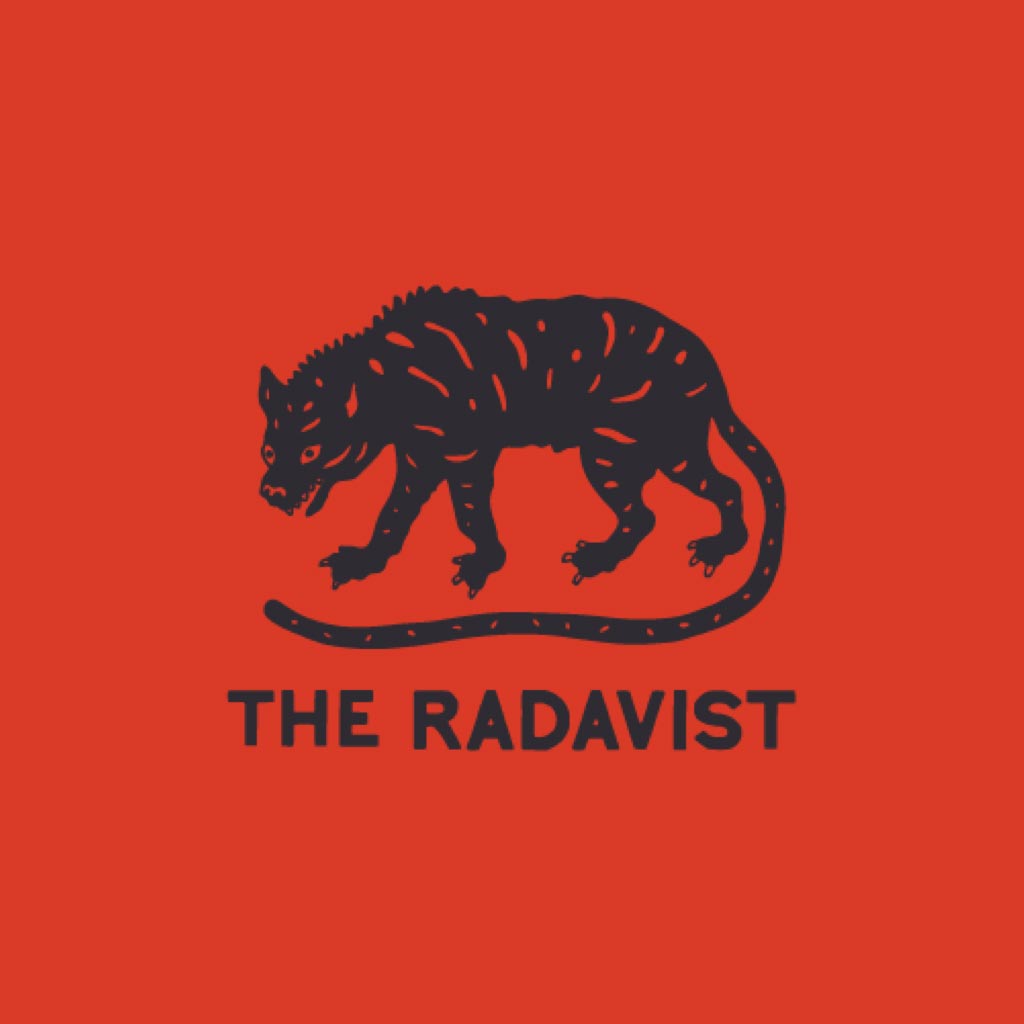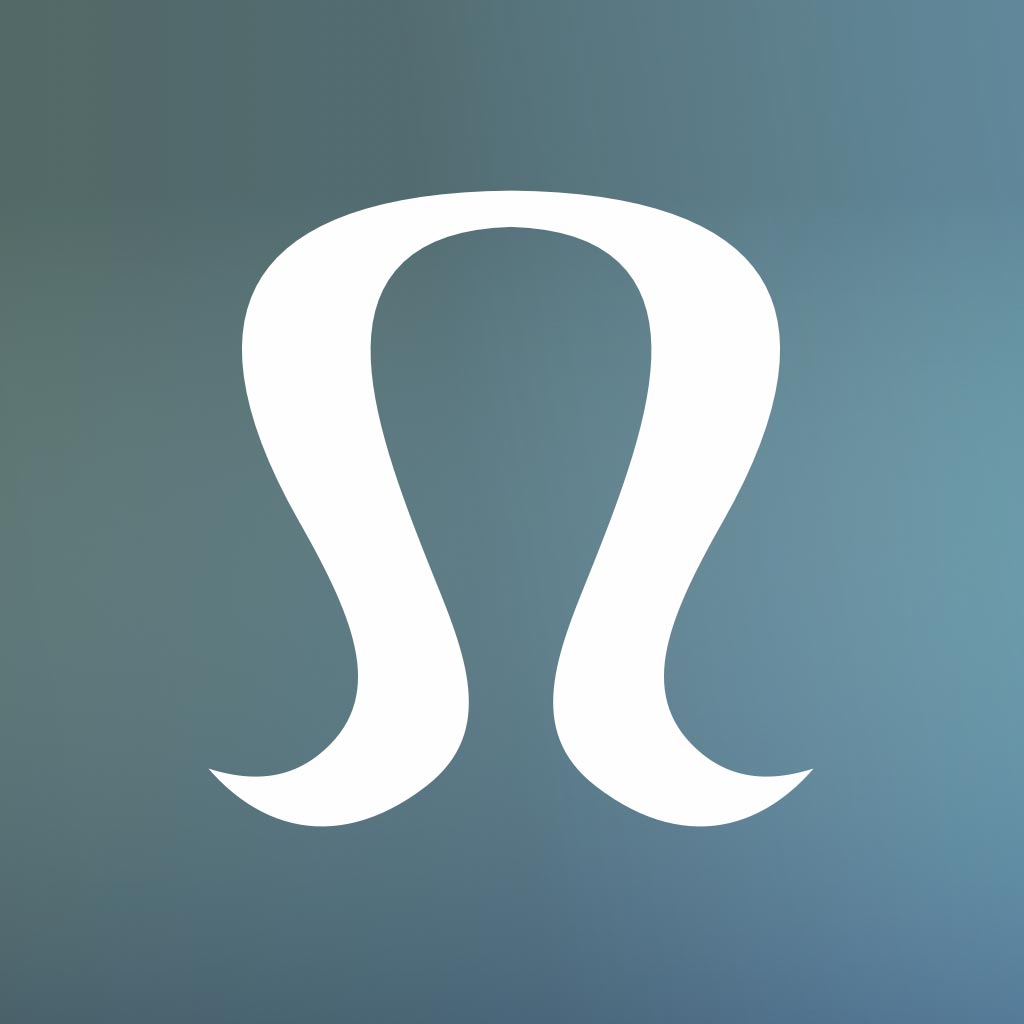 San Francisco Running Company
Hundreds of thousands of clubs – and counting.
All kinds of groups form clubs on Strava to organize activities and build communities - friends, teams, brands, gear shops and more.
Beacon: Peace of mind for athletes and their loved ones.
Turn on Beacon and you can share your location in real time with your friend, partner, parent, coach, butler, therapist, highly intelligent dog - anyone cool enough to have your back in an emergency.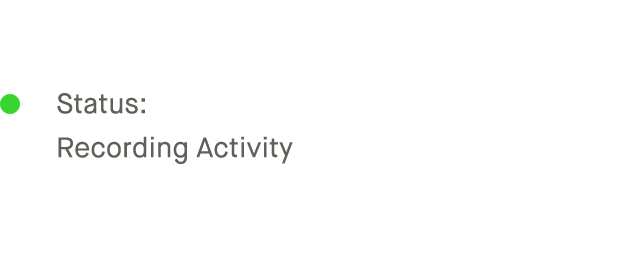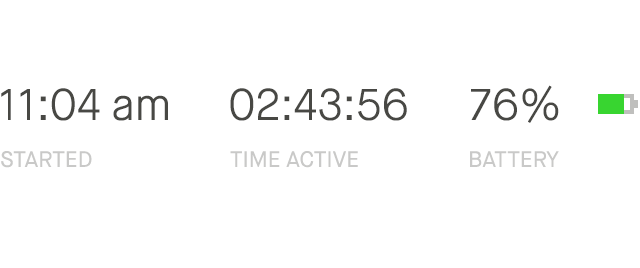 You're my safety contact for my next activity. Watch me on Strava.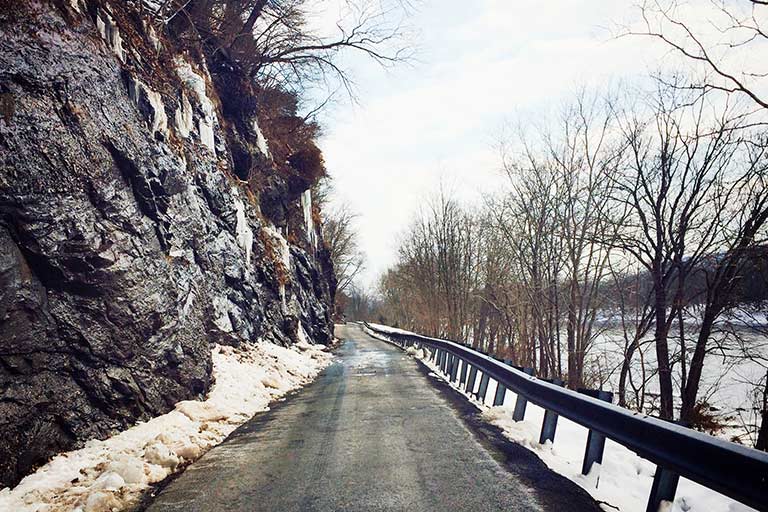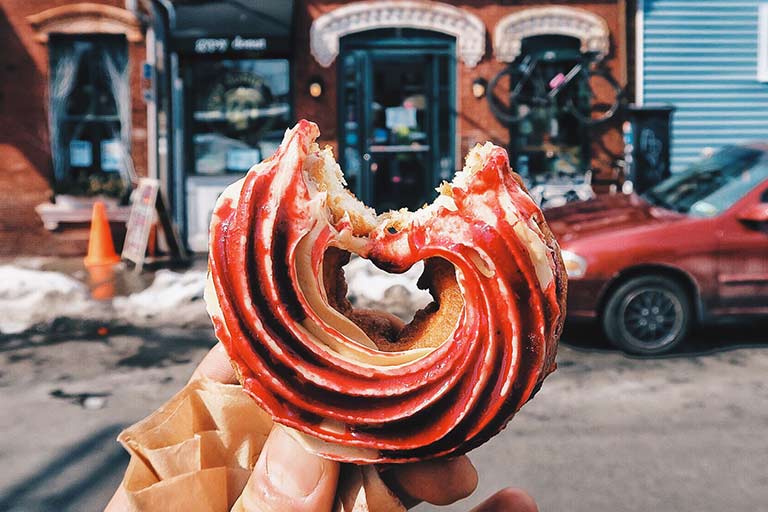 Don't just track your adventure - show it.
Strava athletes go amazing places. You can attach as many photos and captions to an activity as you like and show your friends the story of your adventure.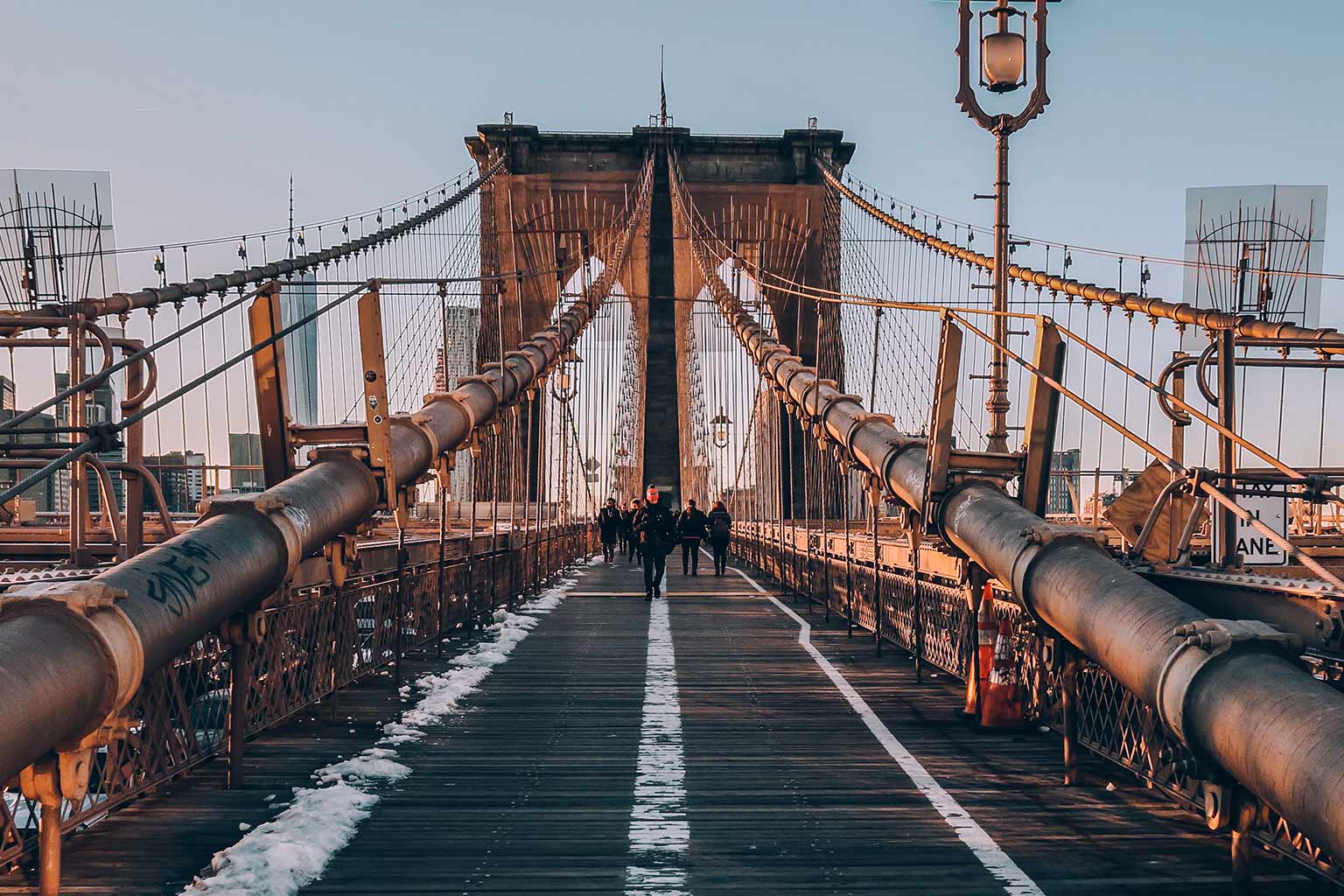 Explore new routes and compete with a global community.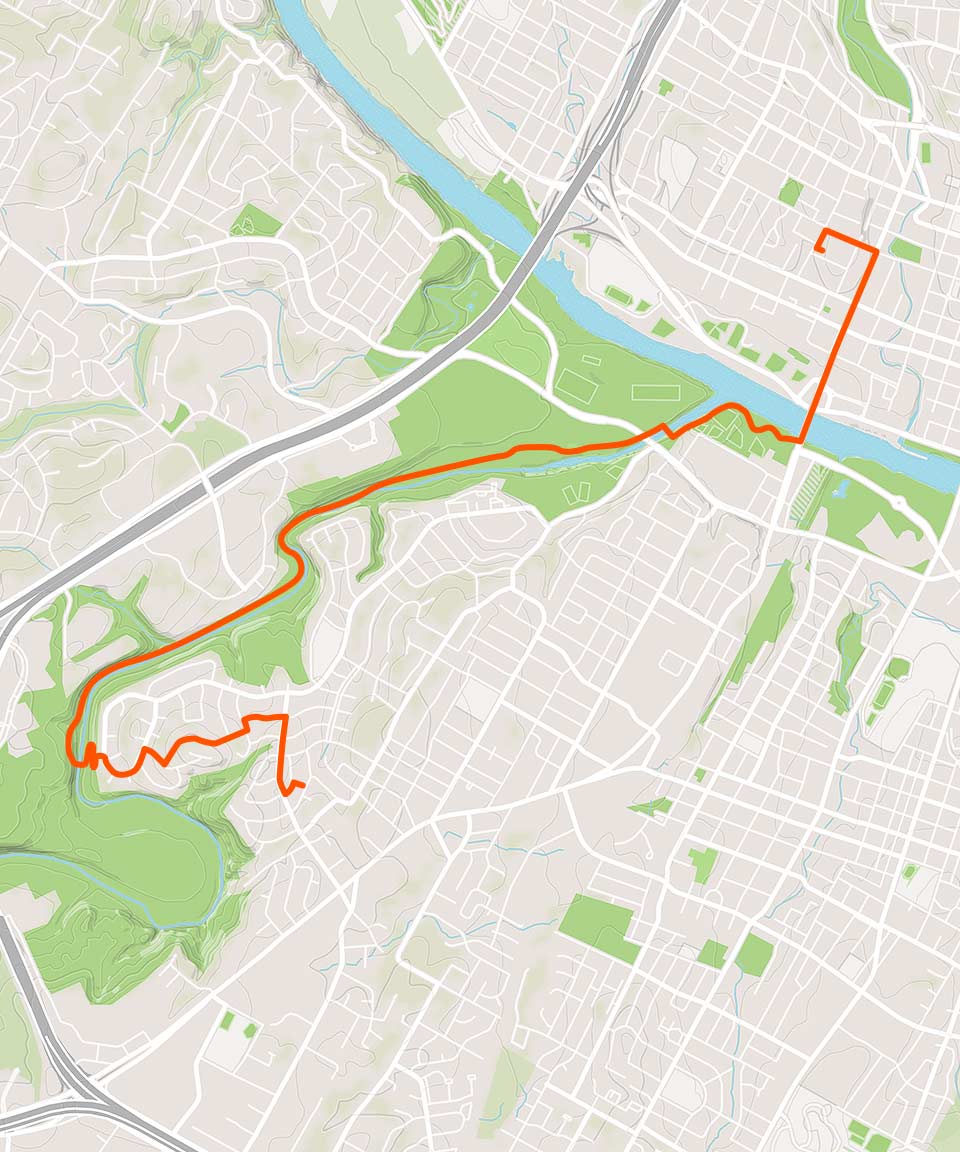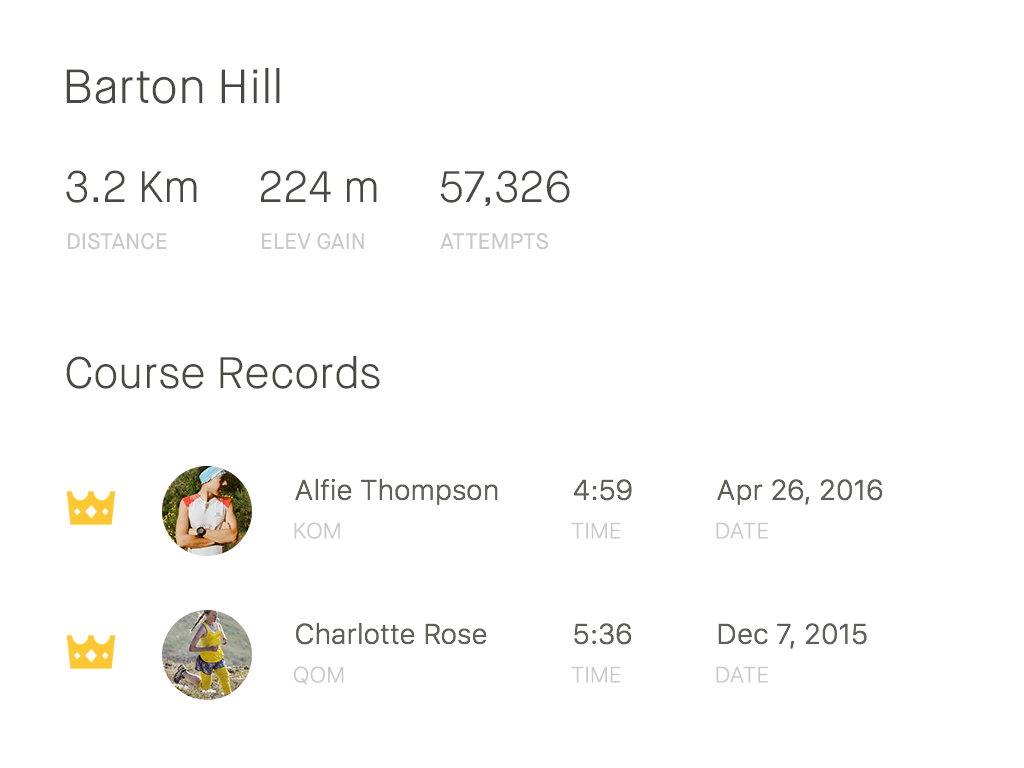 Segments changed the game.
There are two eras of endurance sport history: before segments, and after segments. Created by the millions of Strava athletes, segments mark popular stretches of road or trail (like your favorite local climb) and create a leaderboard of times set by every Strava athlete who has been there before.
The world's largest route and trail resource.
If it's been run or ridden, it's on Strava. With millions of athletes all over the world, Strava's road and trail network is unmatched. If you're looking for an adventure or want to make a route of your own, we can find you a place to go - and you can upload that route to your phone or GPS device for easier navigation.

Use Popularity
You can use Strava to build a route of your own, or get inspired by a friend's activity and send their route to your phone or GPS device.
Heatmaps
Whether you're in a new city or just looking to rediscover your own, heatmaps give you an instant look at routes that get the most activity.